Herbal remedies for hormonal harmony
Discover natural, holistic and effective ways to optimize your menstrual cycle, reproductive health & overall wellbeing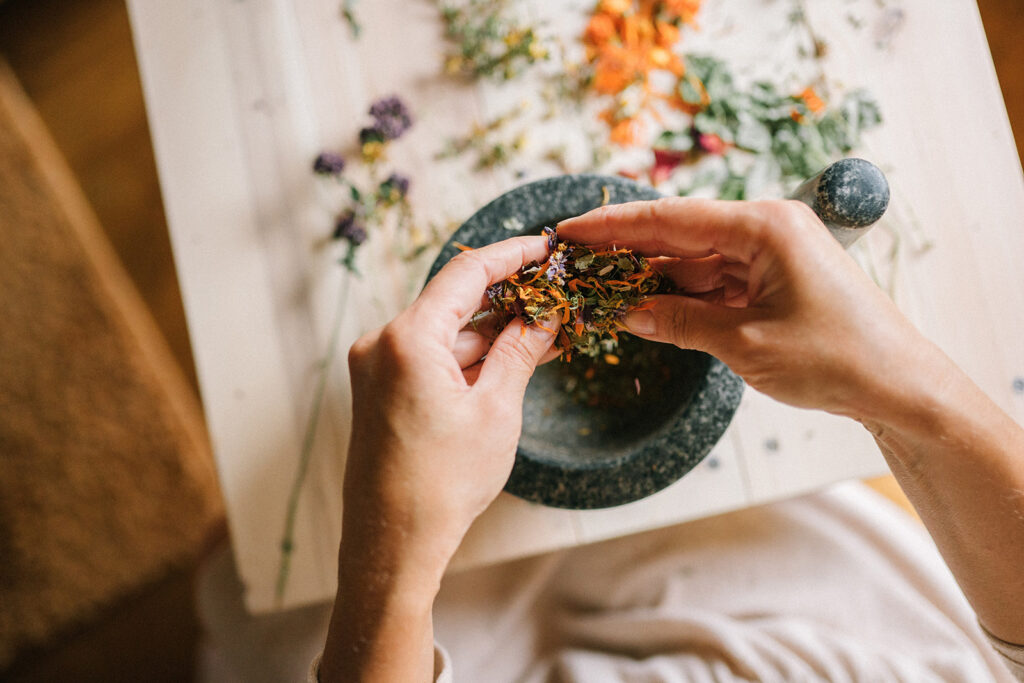 We are a herbal medicine clinic, dispensary and educational community.
Birch Avenue Botanicals offers holistic support & functional solutions to address the root causes of hormonal imbalances and help you heal and thrive with:
Celebrating women and lunar bodies*
At Birch Avenue Botanicals, we guide bodies with a menstrual cycle towards natural, effective solutions that address the root causes of health issues, and support you to reconnect to your body and the power of nature to discover vibrant, optimal health.
*We welcome and celebrate all kinds of bodies, including cis, trans and non-binary. We use the term "lunar body" to refer to bodies that have, or have had, a menstrual cycle, regardless of gender identity.
Herbs for hormonal harmony
Ready to discover a new way forward? Let us be the lighthouse that guides you towards natural and effective solutions to help you feel your best. Our support system looks like:
What our community is saying
I worked with Kate when I was struggling to conceive and I immediately appreciated her approach, especially compared to other practitioners I've worked with. She has an amazing way of explaining how the herbs interact with the human body and empowered me to make informed choices. Even better, I'm happy to say that we've recently welcomed the newest member of our family!
Working with Kate was an absolute dream. She is so professional, kind, thoughtful, and wise. I immediately felt at ease in her presence, and was able to share about some of my most intimate, confusing, and shame-riddled experiences with my body. Kate held my experiences tenderly, and shared a depth of knowledge that left me feeling absolutely secure in our treatment course. We were even able to laugh, and find the lightness amongst my struggles. I saw Kate for help with cervical dysplasia, and received so much valuable information and herbal support. She always upheld my sovereignty over my body, respecting my choices and listening with care to what felt best to me. It's been sixteen months, and I just received a completely clear PAP test result - my cervical dysplasia is healed, in great part thanks to Kate and her herbal wisdom! I highly recommend working with this intelligent, compassionate woman.
Kate provides the perfect balance of warm, intuitive healing and digestible, research-based health guidance. She creates a safe space where anxieties are validated and met with tangible, wholistic guidance. Questions are not only heard but encouraged, resulting in a deeper trust and understanding in the body's ability to heal naturally. She has a way of explaining the complexities of herbalism that invites you in, allowing you to be a partner rather than a patient in your healing process.