Not sure how a Herbalist can help? Connect with Kate for a free 15-minute chat to discover what to expect from herbal therapy and determine if working together is a good fit.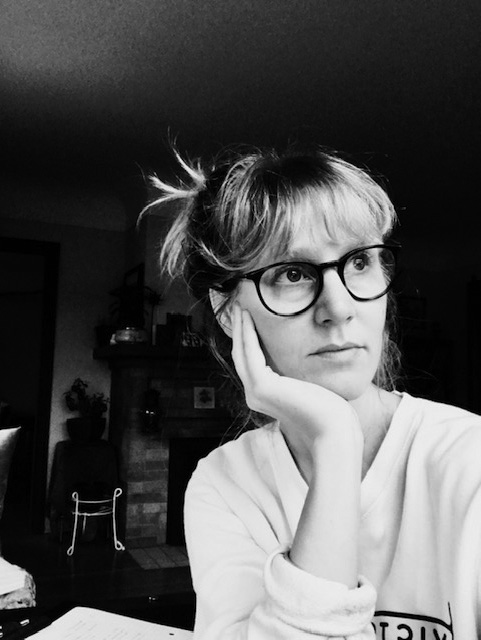 In a 1:1 session, you and Kate will discuss your health and wellness goals and conduct a thorough assessment of all of your body systems (digestion, respiratory, nervous system, etc.) to help discover underlying patterns and symptoms that will help determine the course of treatment.
Her goal is to give you the information and support you need to find your way through the confusion, overwhelm and frustration and feel empowered, connected and at home in your body.